Felted Bowl Workshop, Nelson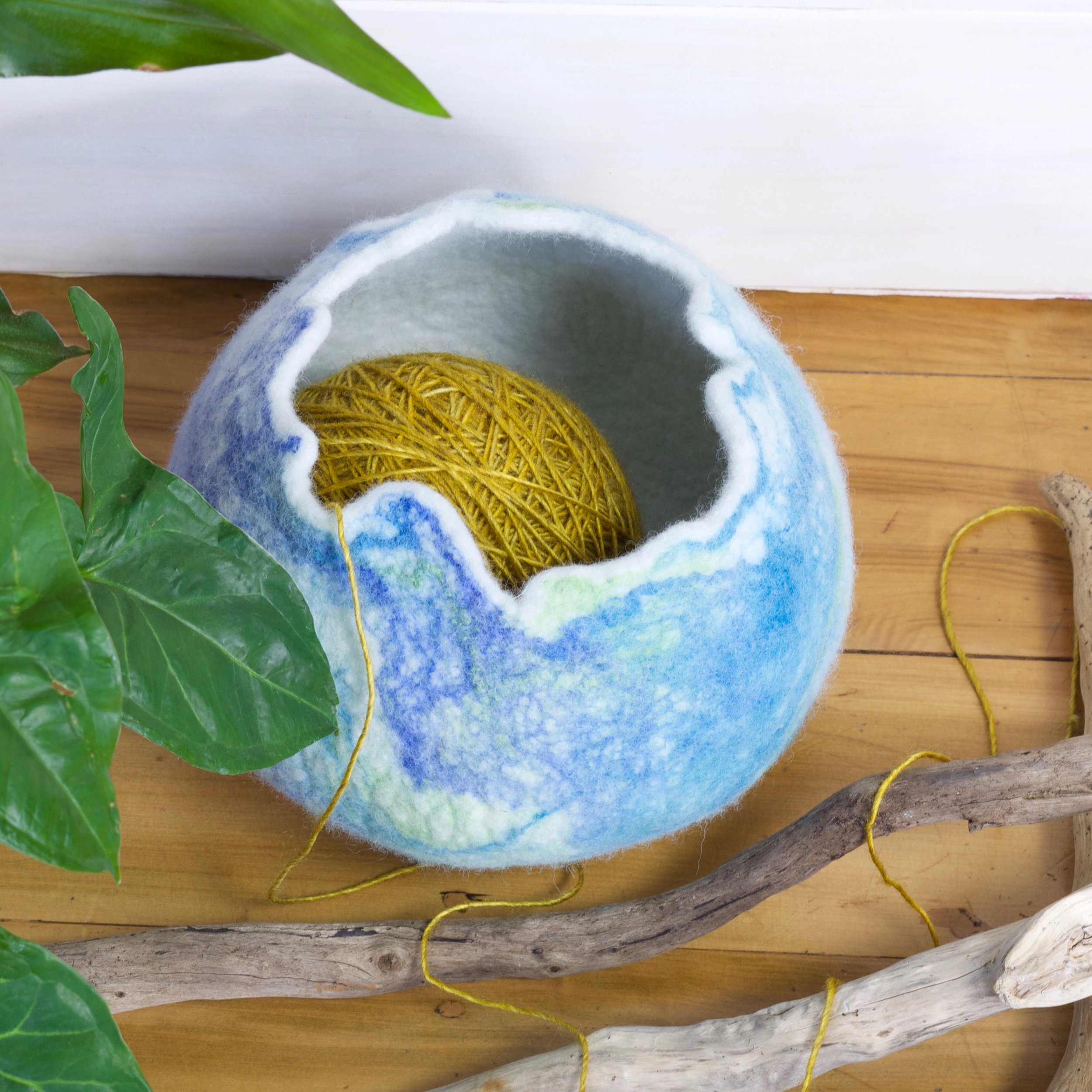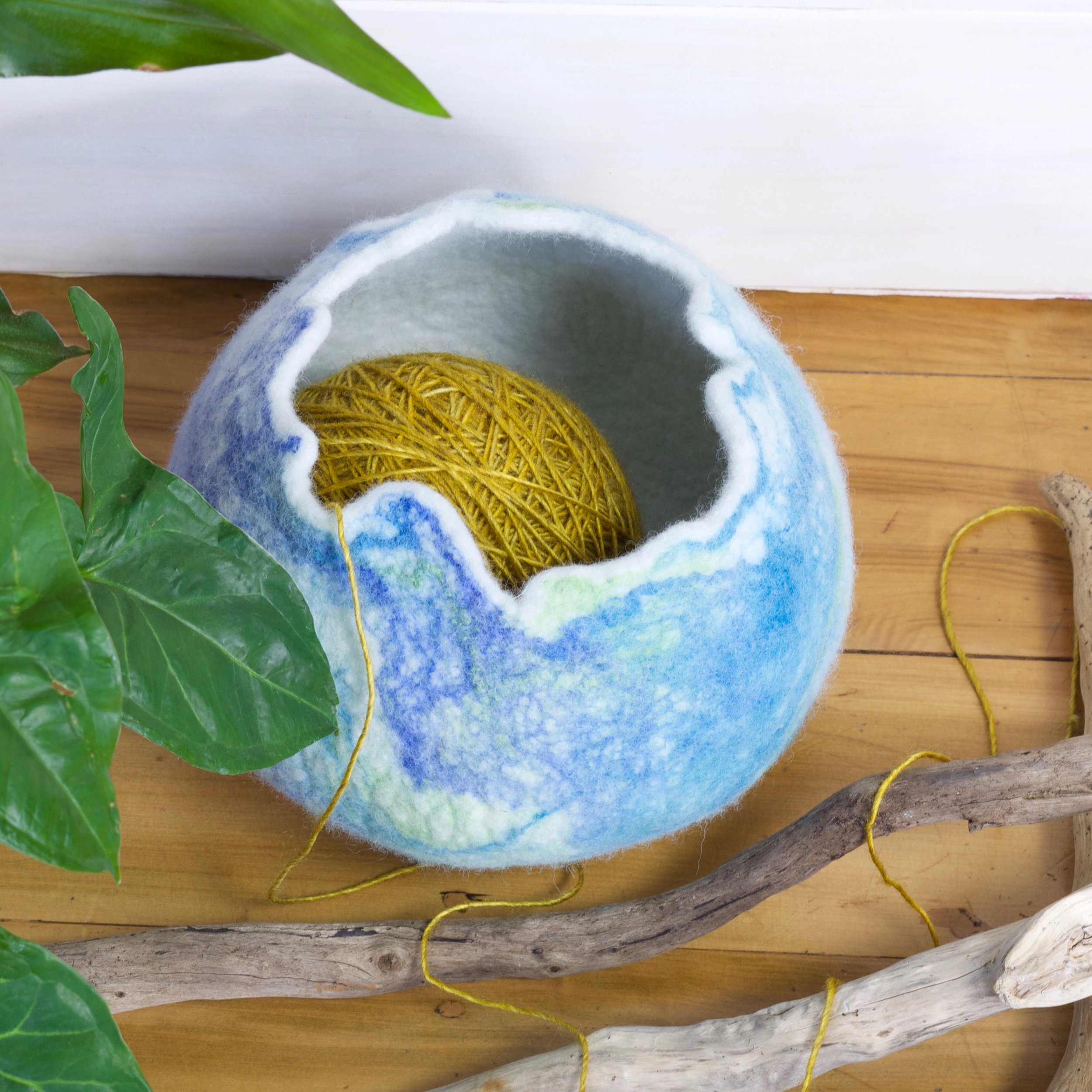 sold out
Felted Bowl Workshop, Nelson
Learn how to felt your own unique marbled bowl, using New Zealand Merino Wool and hand dyed silk fibres.
Saturday 21 September, Atelier Studio/Gallery, Nelson
Join Caroline at Atelier Studio/Gallery, Nelson where you will find everything that you will need to hand form your own felted bowl with "marbled" detailing in your choice of colour ways of hand dyed silk fibres.

She will lead you step-by-step through the process and at the end of the day, you will take home your own unique hand formed fibre art bowl. During this workshop, you will learn the principals of fibre layout, felting around a resist and three-dimensional forming.
Caroline prides herself in creating a boutique creative experience, using only the finest materials, beautifully and thoughtfully presented for you to enjoy.


The cost is $80 and includes:

A generous "bump" of softest New Zealand Merino Wool Fibre

Silk fibres - your choice of colours

Soap


Prior felting experience is beneficial, but not vital for this project.

Class size will be limited to 12.


Where: Atelier Studio Gallery, 329 Trafalgar Square Nelson 7010

When: Saturday 21 September 2019, 10am - 2pm

What to bring: An apron (it's not dirty work, but there is a fair amount of soapy water!), small pair of sharp scissors (I will have some available, but it's often nice to have your own handy).
Lunch: Please bring a packed lunch. We will take a short break at mid day to eat.
If you prefer to pay by direct credit, please contact me to arrange an invoice. Your place will be booked on payment :-)
Once your booking is completed, you will receive a confirmation email with detailed information about our day, including how to get to Atelier Studio/Gallery.
Note that the use of templates and other equipment is included in the price. Templates and additional kits will be available for purchase, should you want to make more bowls after the workshop. Eftpos will be available.